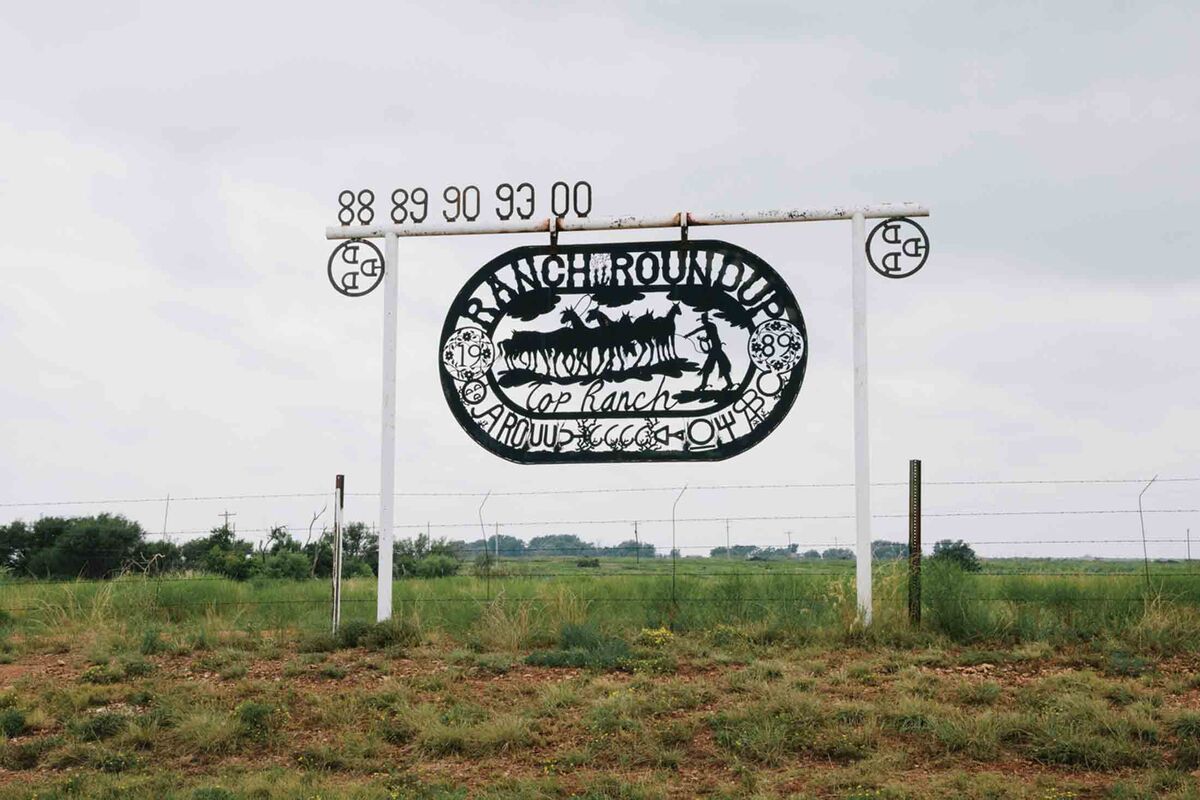 Stan Kroenke, the billionaire owner of the NFL's Rams, has agreed to purchase the historic W.T. Waggoner Estate Ranch in Texas, representatives of the ranch said on Tuesday. Terms for the purchase of the more than 520,000-acre estate were not disclosed. The ranch had been listed with an asking price of $725 million.
District Judge Dan Mike Bird in Vernon, Texas, allowed the family owners of the Waggoner Ranch to proceed in a private transaction with Kroenke, one of the wealthiest owners in professional sports and the owner of 11 ranches in Montana, Wyoming, Arizona, and British Columbia. The Waggoner went on the market in 2014 after Judge Bird ordered a sale to end more than 20 years of family litigation.
"This is an incredible opportunity and an even greater responsibility," Kroenke said in a statement released by the Waggoner family and its representatives. "We are honored to assume ownership of the Waggoner—a true Texas and American landmark."
Kroenke recently decided to move his National Football League team from St. Louis to a privately financed $1.8 billion stadium in Inglewood, Calif. Along with the Rams, he also owns the National Basketball Association's Denver Nuggets, the National Hockey League's Colorado Avalanche, Major League Soccer's Colorado Rapids, and two-thirds of the English Premier League's Arsenal soccer club. Kroenke's fortune is worth about $6.2 billion, according to Bloomberg estimates.
The Waggoner is the largest U.S. ranch within one fence, marketed as measuring 520,527 acres (210,650 hectares), or 800 square miles (2,072 square kilometers). The sale to Kroenke will include additional acreage that brings the total to about 535,000. The King Ranch, based in South Texas, has more acreage spread over several parcels.
Read more about when Stan Kroenke buys big ranch